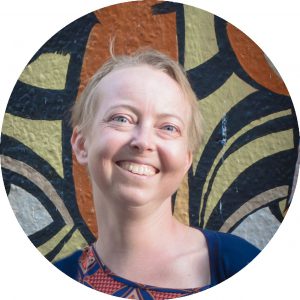 I am a Professor at the Department of Political Science, University of Copenhagen. In addition, I am affiliated to the Department of Public Administration, Leiden University and a Fellow at the Montesquieu Institute. I am the Principal Investigator of the GovLis Project and my current research analyzes interest representation, political responsiveness, decision-making and political parties in the European Union and its member states.
On the following pages you will find more information about my background, publications, research projects and teaching.
Featured Publication

When does Government Listen to the Public? In this open access publication in the Policy Studies Journal Shaun Bevan and I investigate how the presence of voluntary associations in a policy area and increases the responsiveness of policy priorities to public concerns. We show that the number of voluntary associations in a policy area has a positive conditioning effect on the link between public priorities and political attention, but only at the earlier stages of the policy process.