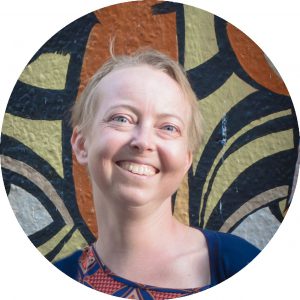 I am a Professor at the Department of Political Science, University of Copenhagen. In addition, I am Professor II at the Department of Comparative Politics, University of Bergen, affiliated to the Department of Public Administration, Leiden University and a Fellow at the Montesquieu Institute. I am the Principal Investigator of the GovLis Project and my current research analyzes interest representation, political responsiveness, decision-making and political parties in the European Union and its member states. In 2021, I will start my ERC Consolidator Grant:  "Advocacy in Digital Democracy: Use, Impact & Democratic consequences" and a new DFF funded project on "Inequality in Representation".
On the following pages you will find more information about my background, publications, research projects and teaching. My google scholar profile is here.
Featured Publication

In this new paper that I co-authored with Stefanie Reher and Dimiter Toshkov in the European Journal of Political Research, we study the links between public opinion and policy on 20 policy issues across 31 European countries. It shows substantial levels of congruence between public opinion and policy-making, but finds less evidence for a relationship between (electoral) institutions and the link between public opinion and policy.